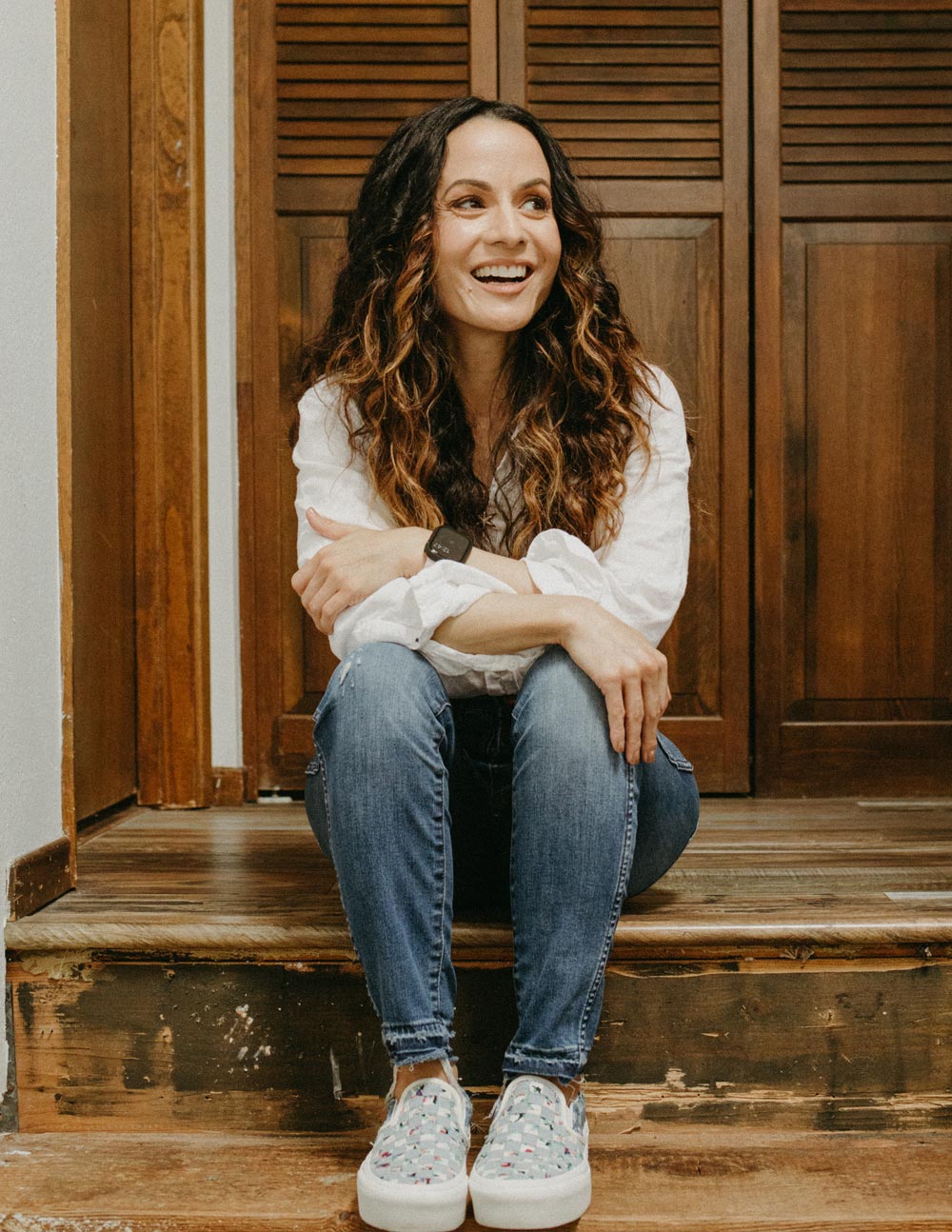 Victoria's goal is to take you from surviving to thriving.
Together you will unlock your natural strength and resilience.
Victoria Muñoz is a Licensed Professional Counselor. She received her B.A. in Psychology from the University of Arizona in 1998 and her Master's Degree in Counseling from Arizona State University in 2003. She began her career working with some of the nation's top addiction and recovery experts at The Meadows, a renowned private inpatient treatment facility in Wickenburg, Arizona. There, she specialized in trauma resolution in the areas of substance abuse, love addiction, sexual compulsivity, and codependency.
Notable Professionals Victoria Has Trained With:
Pia Mellody
Author of Facing Codependency & Facing Love Addiction
Claudia Black
Author of It Will Never Happen to Me
Peter Levine
Author of Waking the Tiger
Kathy Kain
Author of Nurturing Resilience